What's so special about Alpacas?
Pokoloko and Cottage Culture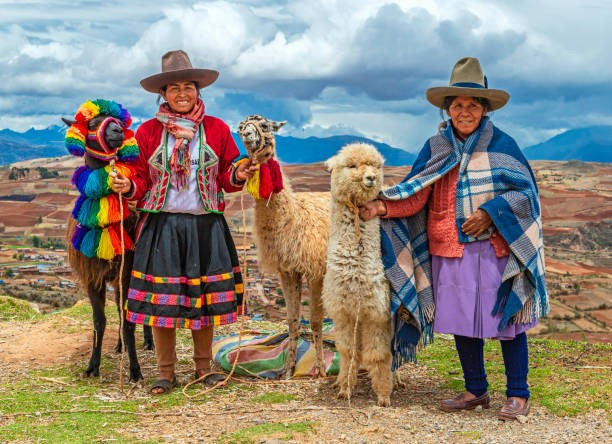 It's hard to believe that it's already 12 years ago now, this month, that I was travelling with a group of friends through Peru, first visiting the Amazon, then Cuzco, the Sacred Valley and the UNESCO World Heritage Site dating from the 15th century, Machu Picchu. It was on the journey from Cuzco to the Sacred Valley that I first met live alpacas, and the first of numerous artisans creating clothing from the soft fibres of these woolly animals. Of course, I had to bring home an alpaca sweater, which I continue to enjoy today!
After visiting this special part of the world, it is easy to see what inspired Jessie Lyon and Case Bakker (the co-founders of Pokoloko) to share the wares and support the local artisans of the area with the rest of the world.
With a shared value of fair-trade principles and eco conscious ideals Jessie and Case started Pokoloko. A brand that curates unique high-quality artisanal goods from around the world. Pokoloko has grown to over 1000 boutiques across North America and supports over 100 artisan families in South America, Turkey, Morocco, and Indonesia.
Cottage Culture shares the principles and ideals that are Pokoloko, and we are proud to carry the unique heirloom-quality items created by these gifted artisans from around the world. We love the quote
     "You can't empower women in one country while exploiting             women in another."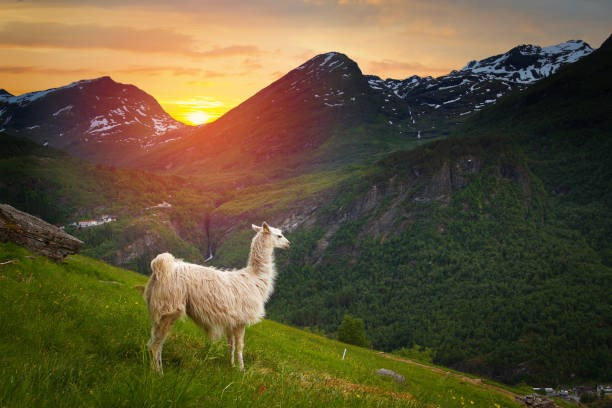 What's so special about the alpaca?
The alpaca is a species of South American camelid mammal, domesticated and kept in herds that graze on the high levels of the Andes in Southern Peru at altitudes of 11,000 to 16,000 feet above sea level(!), where they are sustainably bred and raised for their fibre. That's right it, it's called alpaca fibre, not alpaca wool. Alpaca fleece is the natural fibre harvested from the alpaca. This is harvested once a year by shearing the alpaca, usually in the springtime depending on location. The shearing of the alpaca in no way harms the animal, in fact alpacas need to be sheared once a year to protect the animal's health.  The alpaca can not shed like a horse, cat or dog making them unable to manage the summer heat. This alpaca fibre is used for making knitted and woven items similar to sheep's wool.
And did you know? Alpaca is one of Earth's most sustainable fibres! Alpacas have soft, padded feet - not hooves – which minimize soil erosion in their environment. They consume less water and food than their camelid relations, and nibble on top of pasture grass without uprooting it.
Fun Facts about Alpaca fibre:
Alpaca fibre is not itchy like regular wool.

Alpaca is as silky and soft as cashmere.

Alpaca fibre is almost five times warmer than any other kind of wool.

Even when the Alpaca fibre is wet it will retain heat.

Alpaca fibre is flame resistant.

Ancient South Americans called Alpaca fibre "the fibre of the Gods" and it was reserved for royal use only.

Alpaca carries no lanolin which makes it hypoallergenic.
When we asked our staff to choose their favourite alpaca product it quickly came to light that we truly have too many favourite alpaca products to choose just one! The sweaters are all so soft and luxurious and the blankets and throws so cozy and comforting! After much consideration here are a few of our staff favourites;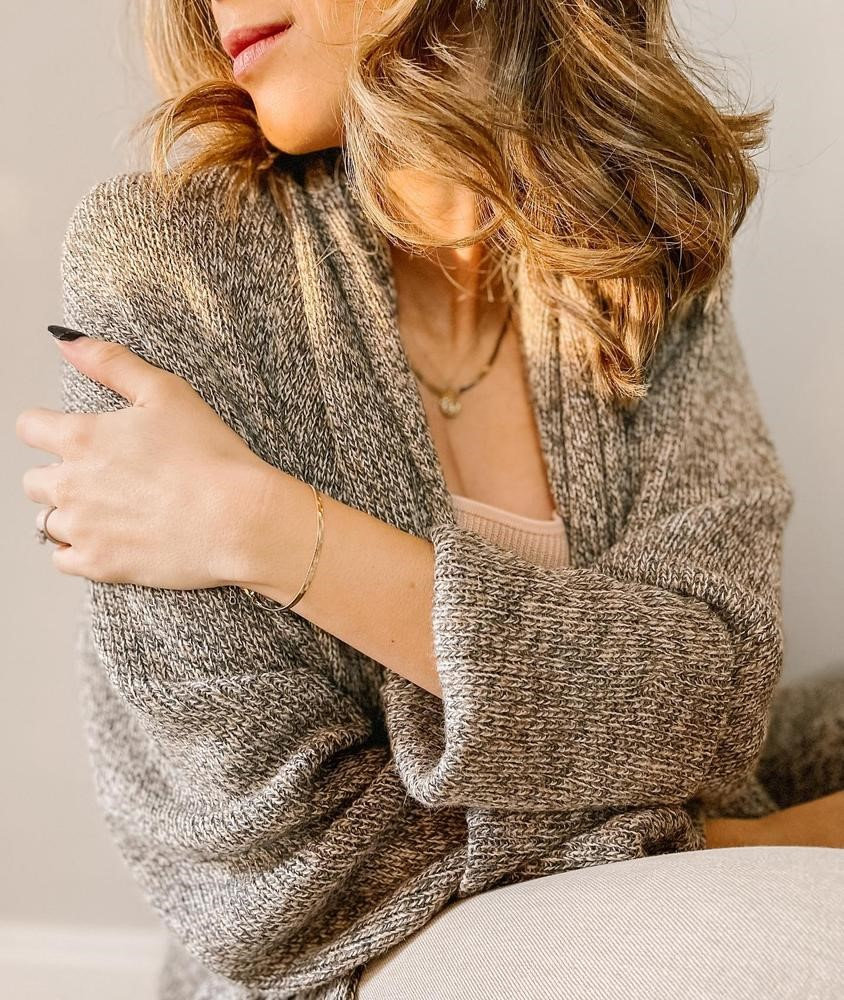 The softness of this sweater must be felt to be believed! Wear it as a fashionable cardigan or as a Fall or Spring transitional coat. Whichever way you to choose to wear it the Mia sweater gives you a comfy confidence as you go about your day.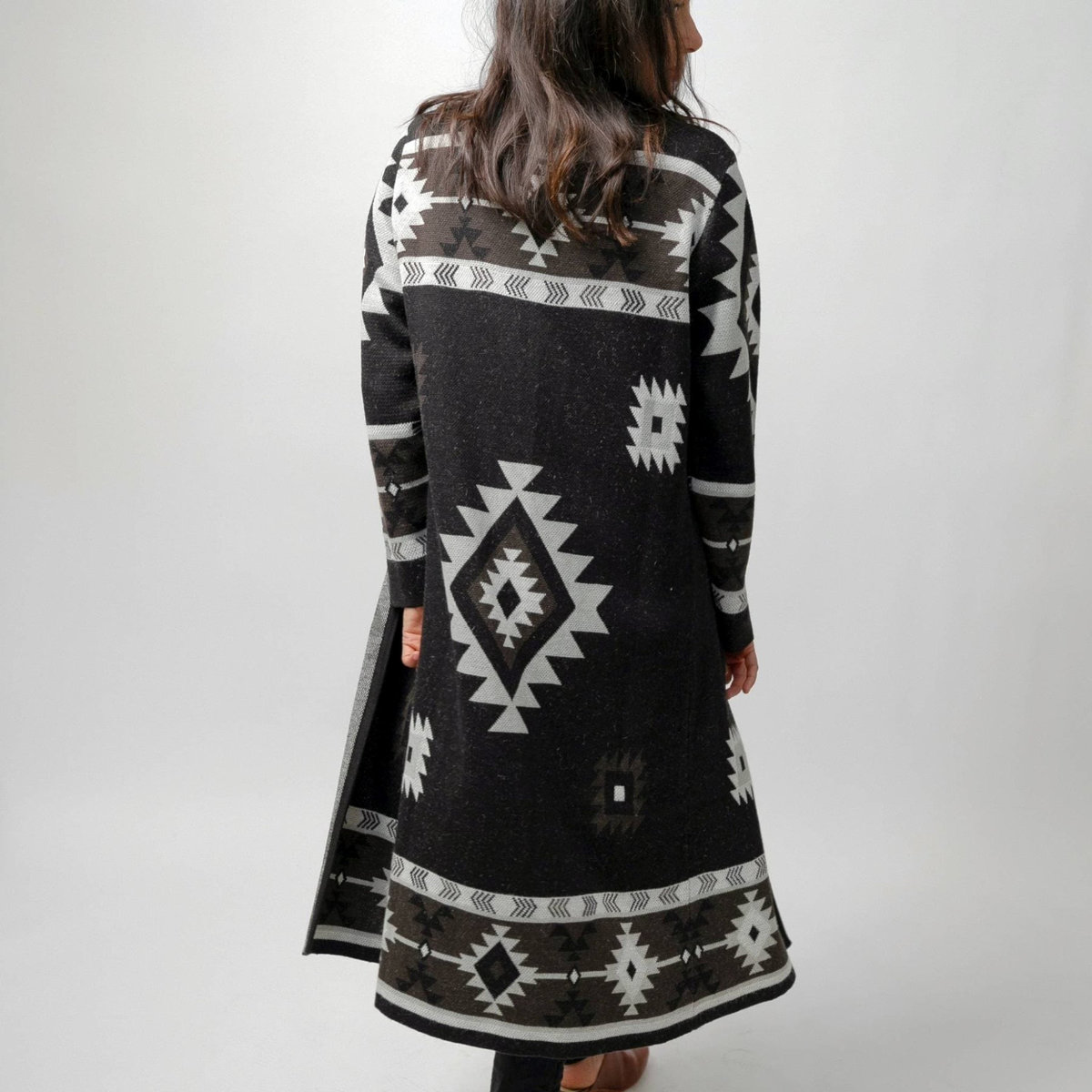 The Aztec pattern of this beautiful duster length sweater truly makes a statement. The heirloom quality and timeless design of this sweater make it a sweater that will be loved by generations.  Made with the supremely soft fleece of the baby alpaca the cozy factor of the Long Jacquard sweater is elevated even more! The problem with this sweater is you want to wear it everywhere!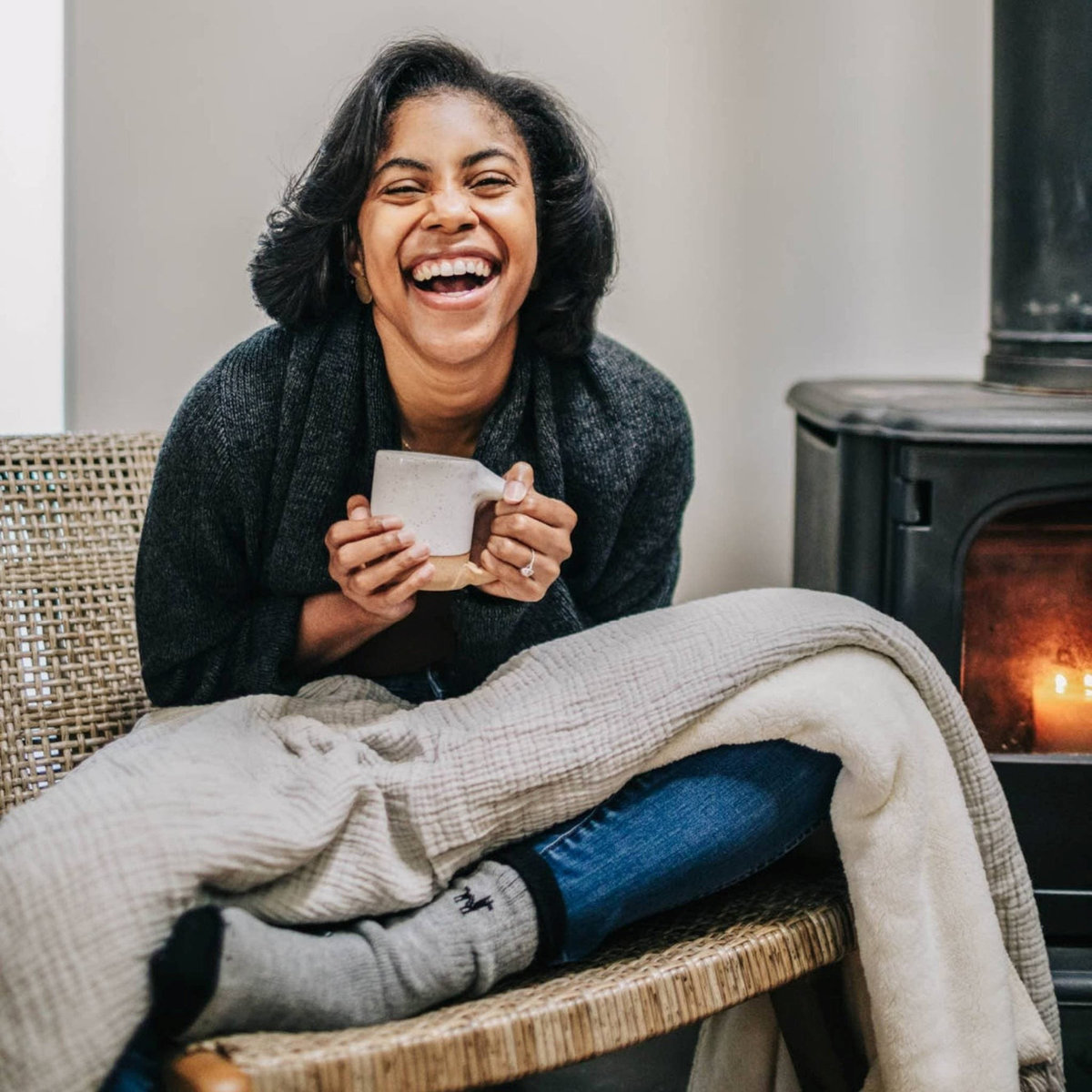 The Fleece-lined Crinkle Throw
The perfect throw to snuggle up with! The classic design of this throw is both complementary and full of character making it perfect accent in Scandinavian design as well as a great choice for gift giving. Made with 100% Turkish Cotton and 100% high-quality fleece this is the go-to throw that causes family feuds!
As I stated earlier, these are just a few of our favourites and there are many others to choose from. The great thing is, you don't have to travel to remote areas to enjoy any of these products visit cottage-culture.ca or stop in our showroom to see and feel these items for yourself. Cottage Culture offers these little alpaca luxuries, as well as other Turkish cotton product lines.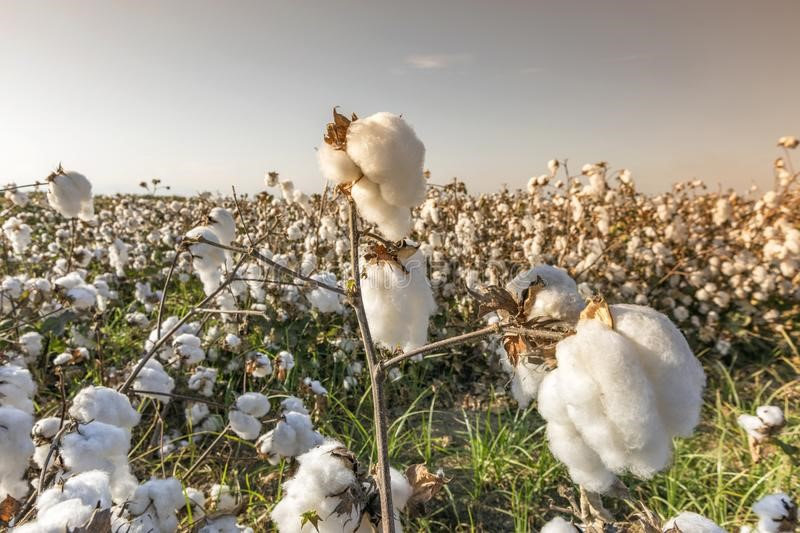 What is Turkish Cotton? 
Turkish cotton is a premium quality fibre that's made to last. An extra-long staple fibre (ESL), Turkish cotton is very easily harvested using sustainable practices. Much like Egyptian cotton the long fibres yield stronger and smoother threads than regular cotton.
Fun facts about Turkish Cotton:
The fibres of Turkish Cotton dry best when not exposed to high heat – so we recommend to hang dry your Turkish Cotton towels and hand towels.

Turkish Cotton dries quickly! Instead of absorbing moisture like Terry cloth, Turkish Cotton wicks away moisture.

Turkish cotton gets softer with time.

As Turkish Cotton is very thin, the robes and towels are exceptionally lightweight making them great for travel!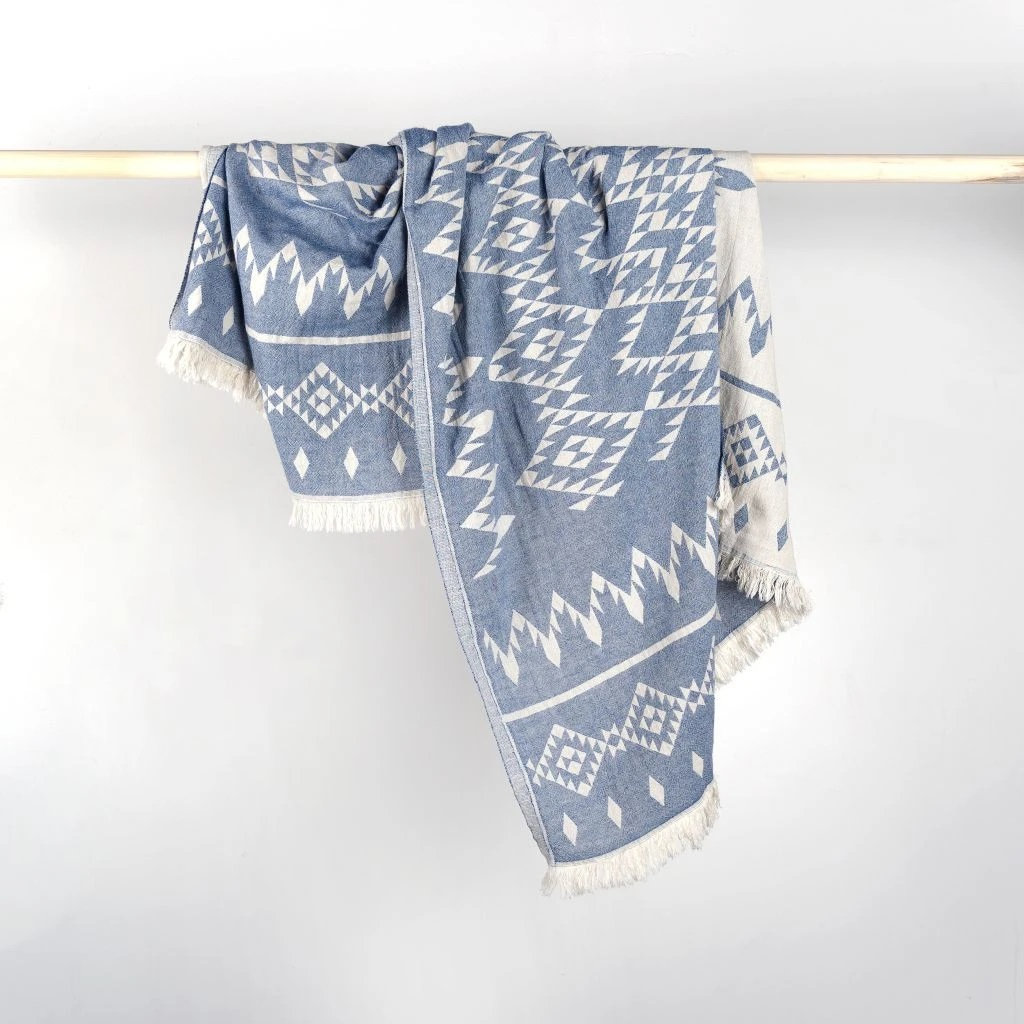 Our favourite picks for Turkish Towels are the Hasir-Prussian towel and the Atlas Turkish Towel. The versatility of these towels makes them a great investment and also an excellent choice for a gift! Suitable for the home as a bath towel, a fashionable wrap or sarong as well as being the perfect beach blanket. You feel the quality of these towels at first touch! The eye-catching gematrical design of the Atlas or the soothing striped pattern of the Hasir allow them to compliment any home.
Hygge (say "hue-guh", loosely translated as "coziness") at Cottage Culture
The Scandinavian concept of "Hygge" is a cozy feeling in your soul, a chair or group of chairs pulled up to a glowing fire in a fireplace or firepit, a softly flickering candle on a table set for dinner for two, wrapping yourself in a warm cozy sweater or just a general feeling of contentment in a simple setting. Hygge can be all of these and more as described in our blog Hygge – The Scandinavian Lifestyle of cozy. It means comfort, joy and well being.
This warm comfort can be achieved with the many Pokoloko products that Cottage Culture is pleased to be carrying in our store located in Hensall, both numerous cozy alpaca creations, plus Turkish cotton textile products. And if you are selecting any one of these treasures as a gift, there is joy in both the giving and receiving.
Want to wrap yourself in soothing comfort? Try out any of the fleece-lined throws. Perfect to keep the evening chill at bay or to cozy up in with a cup of hot chocolate and a good book. These throws make a great design choice if you are looking for that "something" to give your space a cozier feel, just drape it over the corner of your sofa or chair and it instantly warms up the space. Instant Hygge!
Another way to experience the feeling of coziness and warmth is to wear an alpaca-fibre toque, head band, scarf or mittens. Depending on the day, maybe wear all of them! These items are perfect for the wet snow days that we experience here in Southwestern Ontario as the alpaca fibres retain heat even when wet!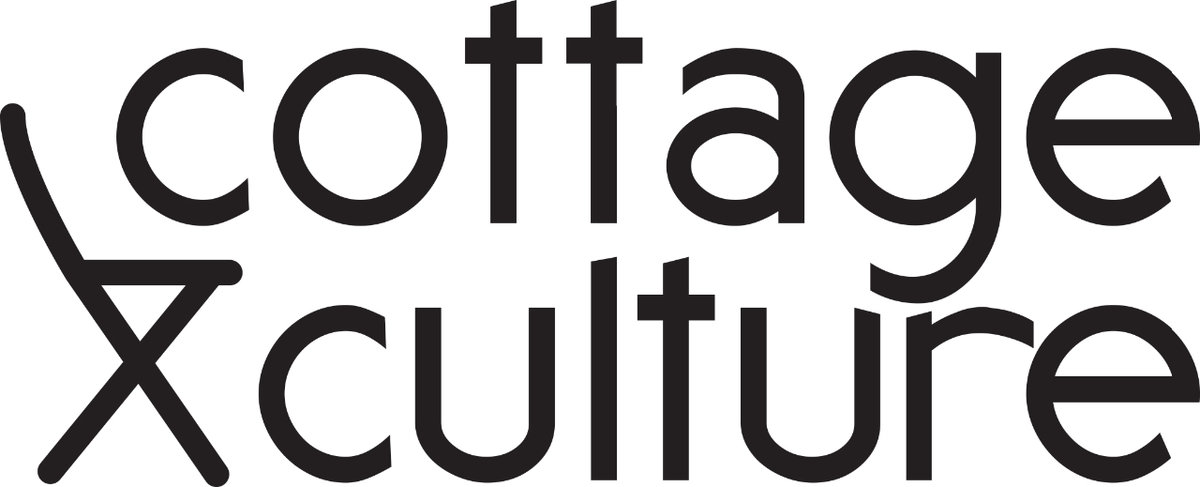 The relationship focused nature of the Pokoloko company and conscious nature of which they choose to run their company are only a couple of the reasons we are proud to carry the Pokoloko brand in our showroom. By supporting artisans from around the world we can help others help themselves and empower them.For a more in-depth read into the individual artisans from around the world that Pokoloko supports I encourage you to read some of their blogs at pokoloko.com.